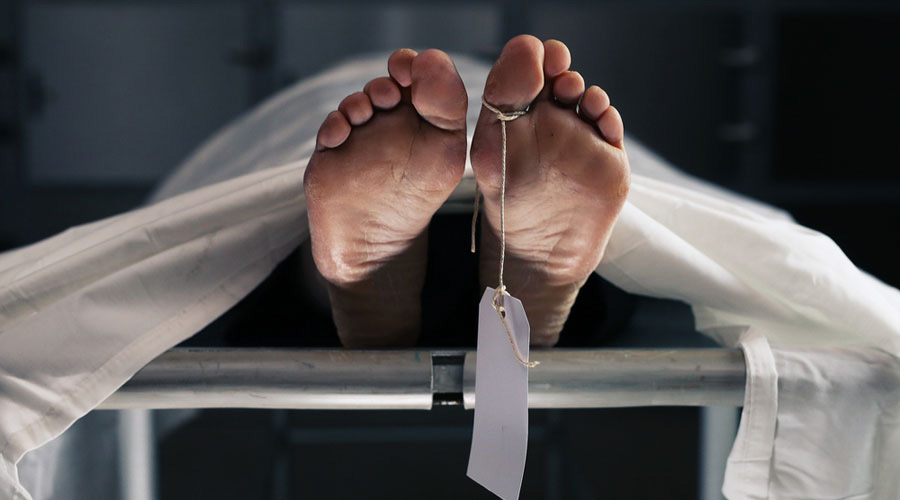 Violence in Lakhimpur Kheri: a television reporter killed, the versions differ
Conflicting versions have emerged on the cause of death of Sadhna Prime News reporter Raman Kashyap
---
|

New Delhi

|
Posted 05.10.21, 01:46 AM
---
A television reporter was among nine people killed on Sunday in Lakhimpur Kheri but the death was not confirmed by police until Monday evening.
Conflicting versions have emerged on the cause of death of Raman Kashyap, who was reporting for Sadhna Prime News.
The channel's editor-in-chief said hooligans beat the journalist. Reports on social media cited Kashyap's father and brother as saying he had been shot and hit by a car.
Kashyap died of his injuries in hospital, said Siddharth Kalhans, national secretary of the Indian Federation of Working Journalists.
Brij Mohan Singh, editor of Sadhna Prime News, said The telegraph: "He (Kashyap) had suffered several injuries. Other journalists who were there told us that he had been beaten by passers-by. They were not farmers; farmers don't kill. There were outside hooligans in that crowd and they beat him up when they saw him make a video.
"He was our reporter / stringer tehsil (non-permanent correspondent) and we were planning to make him the district correspondent later this year. "
In its daily statement, Samyukta Kisan Morcha referred to the death of a freelance journalist but did not name the person.