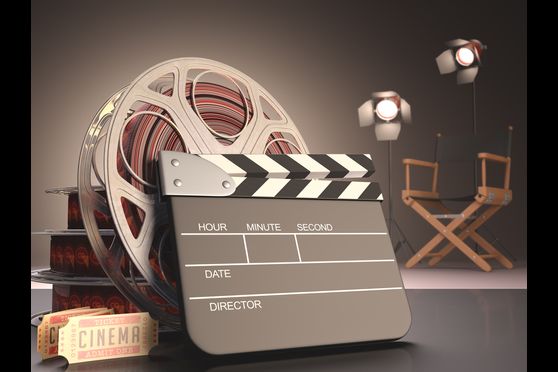 Tripura will soon have its first film and television institute: Minister Sushanta Chowdhury
Summary
Tripura Chief Minister Biplab Deb has already given the institute the green light
The Tripura Film Institute is likely to be established in collaboration with the Satyajit Ray Film & Television Institute, Kolkata
Tripura will soon have its first film and television institute, state Minister of Cultural Affairs Sushanta Chowdhury said. The new institute is likely to be created in collaboration with the Satyajit Ray Film and Television Institute in Kolkata.
Chowdhury said government officials in Tripura have already held talks with representatives of the Satyajit Ray Film and Television Institute (SRFTI) and expect a positive response.
The Tripura government has also discussed the plans with the Indian government's Ministry of Information and Broadcasting, Chowdhury said.
"I met Anurag Singh Thakur, the Minister of Information and Broadcasting, during my recent visit to Delhi. The minister assured us of our help and also expressed his desire to visit Tripura, "Chowdhury said at a press conference in Agartala on December 14.
Tripura chief minister Biplab Kumar Deb approved the proposal to establish a film and television institute in the state and sent a note to the state's chief secretary on it, Chowdhury said.
The chief secretary, Chowdhury said, has already drafted a proposal for the institute and sent it to the state's finance department. Chowdhury hopes the finance department will give its approval and the film institute will launch early next year.
Tripura's Minister of Industry and Trade, Manoj Kanti Deb, had earlier said that an industrialist had expressed interest in investing in a state film city and requested 250 acres of land from the Tripura government for the same thing.
The Satyajit Ray Film & Television Institute in Calcutta, which will likely function as a mentoring institute for the future Tripura facility, is a national center of excellence that offers postgraduate programs in film studies. The institute is a member of the International Liaison Center for Film and Television Schools (CILECT), the International Association of Film and Television Schools.
Last updated on December 16, 2021