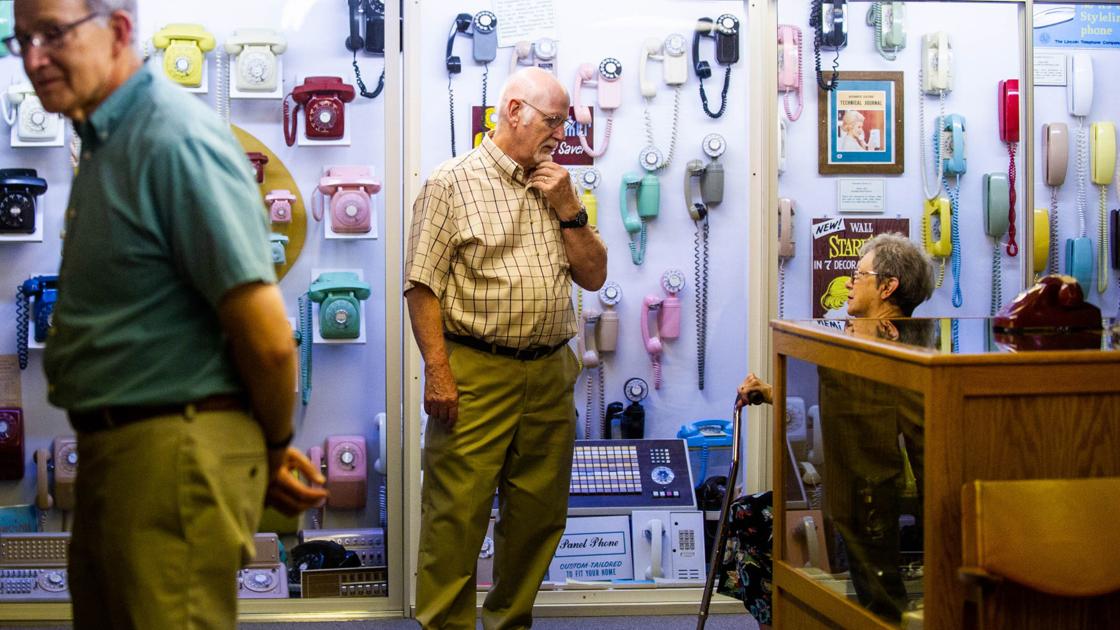 Telephone Museum Sold to Lincoln Telegraph District Developers | News from local businesses
[ad_1]
"We have made it a priority to preserve the museum's goal of educating the public about the history of the telephone industry and LT&T," said Clay Smith, general partner of Speedway Properties, in a prepared statement. "We are delighted to keep the collection in Lincoln, to make the items more accessible to the public, and to incorporate the legacy of Lincoln's original telephone company into the development of the Telegraph District. "
Pieces from the collection will be on display at various locations throughout the Telegraph District, and Speedway will also be creating a permanent telephone display at the Speedway Motors Museum of American Speed ​​at 599 Oakcreek Drive.
The Telegraph District includes offices for over 1,000 Allo and Nelnet employees, as well as The Mill and Subway. The second phase of the development will add residential units, primarily along N Street at 20th and 21st Streets.
Nelnet spokesman Ben Kiser said the screens could be in spaces already renovated, as well as those to be developed.
The museum has received three offers to buy the collection, including from tech museums in Texas and Maryland, curator Wally Tubbs said.
But keeping the items in Lincoln was important, he said.
"I think that the fact that the artifacts will stay in Lincoln was important in the choice of the buyer," said Tubbs, a longtime employee of a telephone company who worked with the collection for 34 years.
[ad_2]