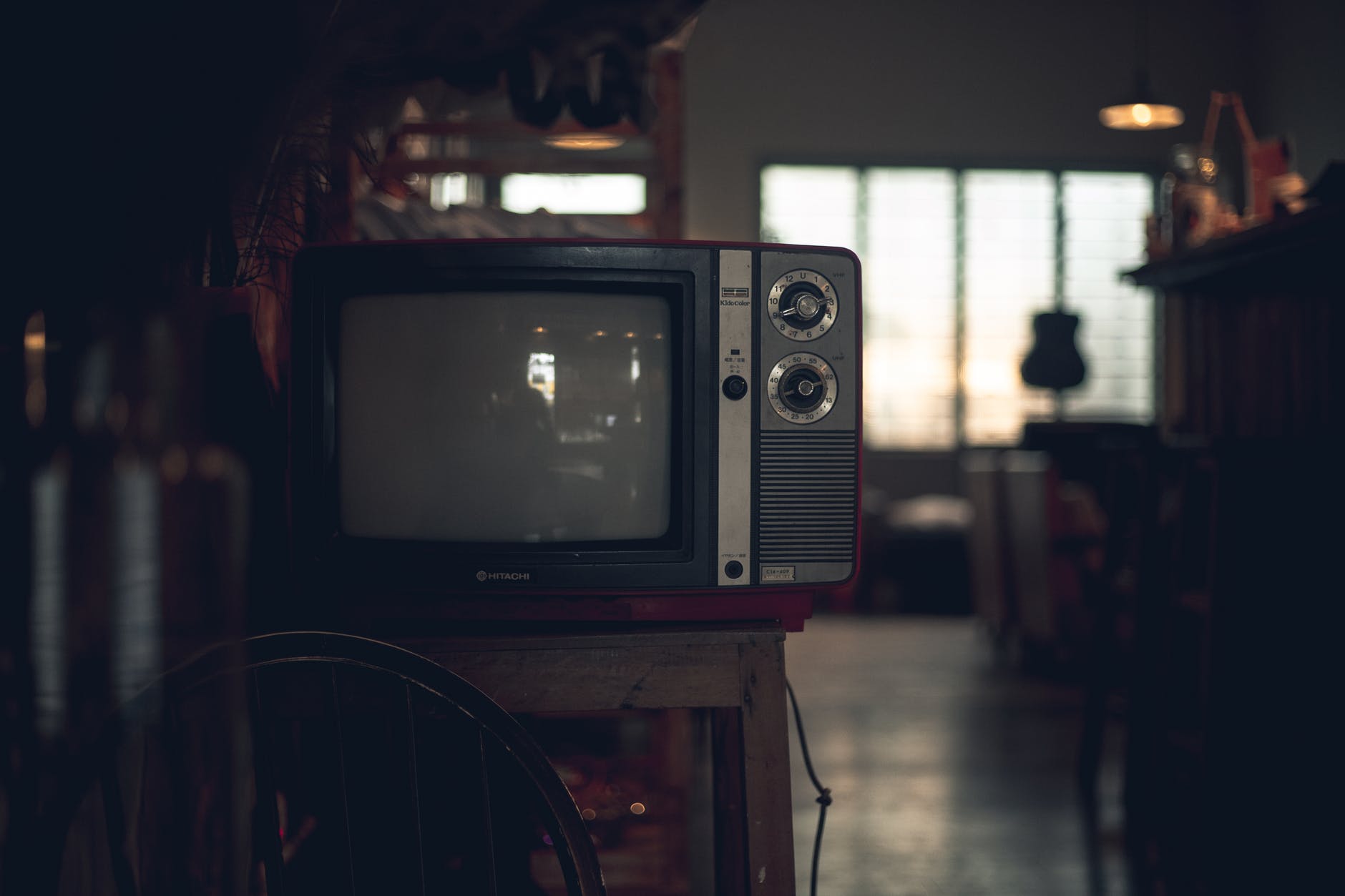 Right on arrival: switch on your TV
At 7.22 a.m. on April 15, 1865, just nine hours after President Lincoln was shot, he passed away. At the end of the day, thanks to the telegraph, the flags of all of America were half-masted. Many, perhaps most, Americans learned of his murder from their local newspaper, posted in the center of town. Americans walked along the railroad tracks to Illinois after the president's funeral to share their grief and pay homage.
When my grandfather was a teenager he cycled to the local pharmacy for some reason and saw the shocking news that day: "Titanic Sinks". Many newspapers were 100% wrong in their first reports, claiming that all the passengers had been rescued at sea.
When FDR died suddenly in 1945, most Americans received the first reports of information over the radio. This is where families gathered for news and entertainment – the radio.
In 1963, we learned of President Kennedy's assassination on television, but only through early news. There was no media coverage of this ordinary walk of a President and Governor of Texas through downtown Dallas on a sunny November day. We learned of this murder via Walter Cronkite, dramatically removing his glasses during a special report, looking at the clock, noting the time and announcing the president's death followed by the expected arrangements for the vice president to take the oath of office. office. The shared experience that I personally associate with Kennedy's death is his funeral. It was one of the few times my dad parked us in front of our black and white TV and insisted we watch – for three long days.
Twenty years ago, on a Tuesday in September, I was going through my mundane morning routine, which put me in front of my computer in the morning. I opened my browser and saw the ABC News home page describing the attack on the World Trade Center. For the first time in my then middle-aged life, I had learned of a devastating national event on my computer. Shortly after seeing the news, I received an email from my uncle in Arizona asking me something on a routine and unrelated topic. My response was immediate and a sentence long:
Turn on your television.
I did not say which channel or which news channel he should watch. As a working journalist at the time, I knew this event would be the only thing on TV for a while. From one wall to another, they appeal to the broadcast media.
No business interruption. No regular programming. Not for a week.
On September 11, 2001, the pristine visibility of a cloudless sapphire sky allowed flight school dropouts to steer jumbo jets into buildings, using the fuel-laden planes as suicide bombs. As the plane crashes into the Pentagon and a field in Shanksville, Pa., It was the attack on the World Trade Center, a commercial jet in every building, at the epicenter of American media and commerce, that was (at this point) the most documented terrorist attack in history.
And we all watched it on TV at the same time. The country was totally united, having just passed through the most controversial presidential election in our history. I did not vote for George W. Bush, but more than anything I wanted him to do it right when he addressed the nation that evening and the weeks and months that followed. It is the power of shared experience and national tragedy.
The anniversary of the September 11 attacks provides an opportunity to pause and reflect on our current national tragedy. Daily deaths from COVID, almost entirely among the unvaccinated, are on the rise again. We re-register on average more than 100,000 new cases every day. This increases the risk that a more effective variant will become widespread and more deadly. It threatens us all, regardless of vaccination status.
Let's work together to prevent the attack that is right in front of our eyes, but invisible. It is September and the sky is clear. We can do it.
---
Jean Bolduc is a freelance writer and host of Weekend Watercooler at 97.9 The Hill. She is the author of "African Americans of Durham & Orange Counties: An Oral History" (History Press, 2016) and has served on the Orange County Human Relations Commission, Alliance of AIDS Services-Carolina, to the Orange County Housing Authority Board of Commissioners. , and the Orange County Schools Equity Task Force. She has been a columnist and featured reporter for the Chapel Hill Herald and the News & Observer.
Readers can reach Jean by email – [email protected] and via Twitter @JeanBolduc
---
Chapelboro.com does not charge subscription fees. You can support local journalism and our mission to serve the community. Contribute today – every dollar counts.
Related