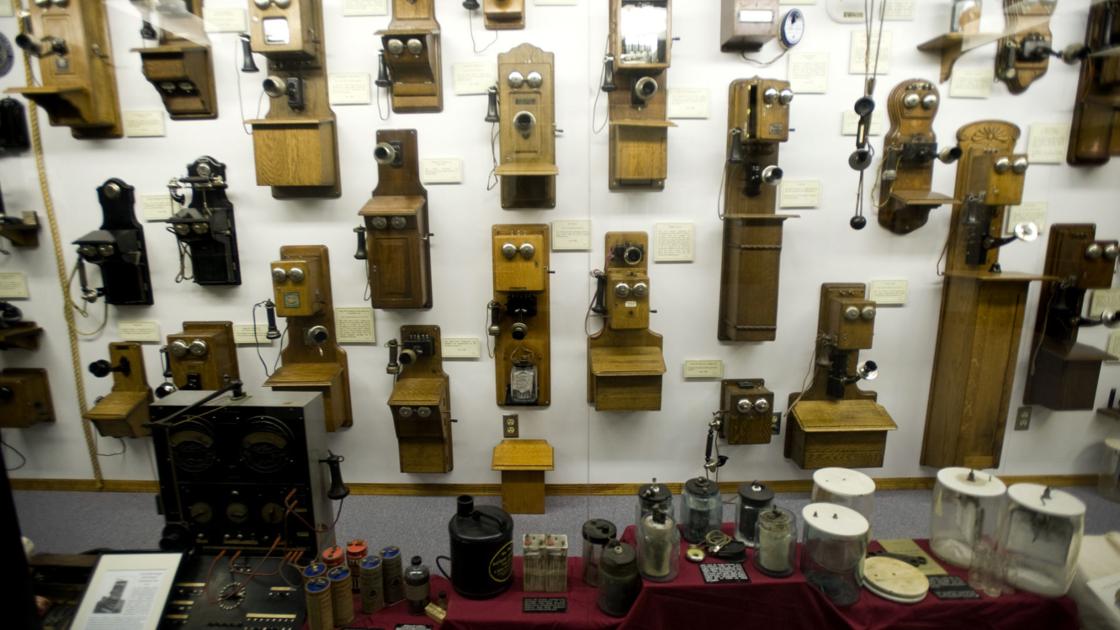 Frank H. Woods Telephone Museum rings for the last time | Local
"We have investigated a lot of properties," Tubbs said. "But the best choices were the most expensive and it showed us that this was going to have to end."
The free museum with limited hours opened in 1996, rent free in a building owned by Lincoln Telephone and Telegraph. The volunteers had spent two years preparing the building – built as a tire store and later the home of Millie's Cafe – for the public.
They moved artifacts already on display at the telephone company's headquarters and scoured the country in search of other artifacts, setting up exhibits that took visitors to the Alexander Graham Bell-era museum on a journey to the Blackberry era.
Every time the phone company changed hands, the museum's boom became more precarious, Tubbs said, and when Speedway Properties and Nelnet announced redevelopment plans for the area, affordable options dwindled.
At the time, Mayor Chris Beutler announced the creation of a 17-member committee to explore other museum sites, and in 2016 a group of architecture students from UNL drew up plans for a new space.
"The city is supporting the Telephone Museum in its efforts to find a new location," said a city official at the time. "We consider the museum to be a Lincoln treasure."
Tubbs and his fellow council members also see him as a treasure. They've had tour buses from Alabama, old people looking for nostalgia, researchers using their library, sororities stopping for treasure hunts, school kids arriving in perplexity.