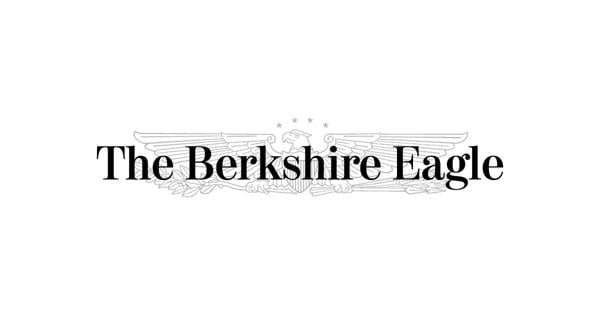 Eagle Archives, November 14, 1946: Having trouble with phone calls? Here is the answer | Story
A problem with your phone? Do you think you're getting more than your share of busy buzz? Does it look like you could message out of town faster if you used the pony express?
So have pity on the poor girls of the traffic department of the New England Telephone & Telegraph Company, who must make these numbers speak. A busy number is only a minor inconvenience for them. The big headaches are caused by the increasing number of long distance calls, which impose an ever-increasing tax on already overloaded equipment.
Do you ever think about the human equation when making a long distance call? You realize, of course, that you need to talk to a girl, and she immediately tries to make your call. More often than not these days, she tells you that the routes to the particular community you are trying to reach are busy. And she's not kidding.
She certainly isn't trying to pass the buck or delay you. Because the fact that she failed to make contact for you means that her ever-growing stack of reminders is all the more important. If you have even a fair to average memory, you'll remember her kindly offering to "try again in 20 minutes". If you let her know it's surprisingly urgent, she'll try faster.
This means that she must be an accountant or second-rate accountant as well as a versatile operator. With the maze of lines that are an integral part of his work gear, the wonder of the average observer is that he can even follow the lights and sounds of his board. They are popping up everywhere as if the board has an infectious disease.
Maybe the mere cold numeric list of 4,700 calls doesn't mean much to you. But when you learn that 20 girls (yes, 20) handle so many out-of-town communications a day, from Pittsfield, you begin to appreciate the effort and painstaking attention they must put into their positions. That's an average of 235 calls per girl.
The list of 4,700 is the average per day over the past few months. In July 1942, the average was 2,570 per day. So you can easily see that the volume has almost doubled in four years. And it's the same equipment, but not the same girls, who take care of it.
This story within a story is selected from the archives by Jeannie Maschino, The Berkshire Eagle.